Videos, Animations & SFX
ITSALL3D
3D Animation Reel
From 3D Jewelry to Heavy Industry, all earn their turn in the spotlight here.

3D x 3 = ….?
Logo Animation Reel
Express in mere seconds what you stand for, set a mood, and raise expectations.
Logo with seamless 360 Rotation
SVG Logo Animations Reel
Personalized Logo Animations for your Website.
Learn More About
Graphic Design Reel
– No Brand Without Clear Messaging –
View More
---
More 3D!
Online 3D Product Configurator
HEADLINE: 3D T-REX SCARING HIKERS!
Office Interior Animation
3D Object with seamless 360 Rotation
Is There More 3D to See?
---
---
"Sign here, please".
A wink to a signage we are all familiar with, the 'Logo'. The signature of a brand we identify a certain product, business or brand experience with.
Since the brand, the quality of its products and service actually makes it successful, there is no ultimate choice for the shape of your logo. Yet, there is one thing that always matters (most)…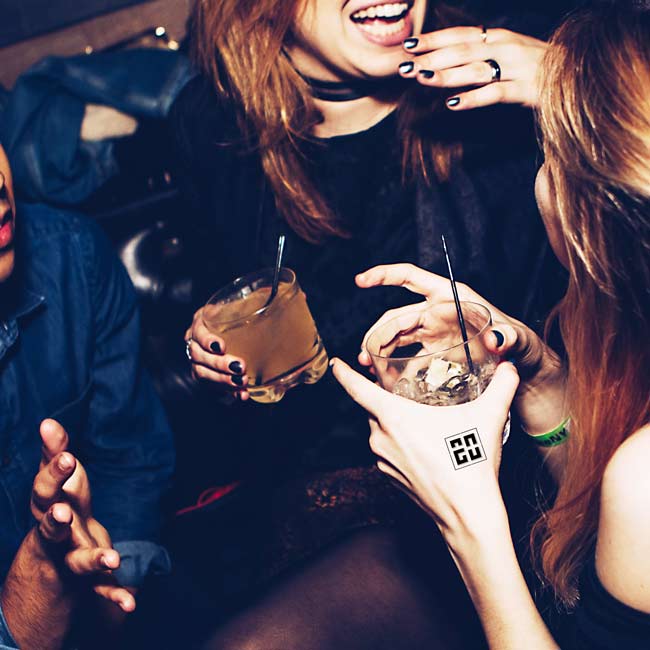 ---
Shaping a Brand Starts with One Bold First Step.
If you have an idea that is 'a portal to bliss' for your specific target audience, you are ready to start your own brand.
You just qualified to shake the ground from under your competitors' feet.
---
Quick Links: