About StormySunday
About StormySunday
Helping Entrepreneurs Define, Create & Promote their Brands, Personally!

– StormySunday –
HELLO THERE

,

They say: a 'Jack of all trades, master of none', don't they?

"Unless, of course, you've been doing it for 25 years", is my confident reply.
Unbridled Passion
Boasting over two-and-a-half decades of Multi-Media Creation, Brand support, and nurturing Marketing strategies, not a single day goes by I'd not be tinkering, exploring, optimizing, while promoting of-age and young brands worldwide.
Supporting ambitious brands grow into maturity is an ever-challenging, extremely satisfying and always exciting process I love help facilitate. When producing MultiMedia content for various markets, advertising agencies, or employed as a freelancer, I feel the same excitement as the owners when we achieve, and strive to outperform the set goals.
Applicable Knowledge
Next to having a relentless interest in online matters, from best practices in E-commerce to long-term SEO, I have an itch to scratch when it comes to pure content creation. This could follow a path of 3D animation, video-editing, motion graphics, web & screen design, UI/UX, logo animation, SVG animations, DTP & print design.
Easily maneuvering from style guide, through Search Engine Optimization, to A/B testing and advertisement roll-out.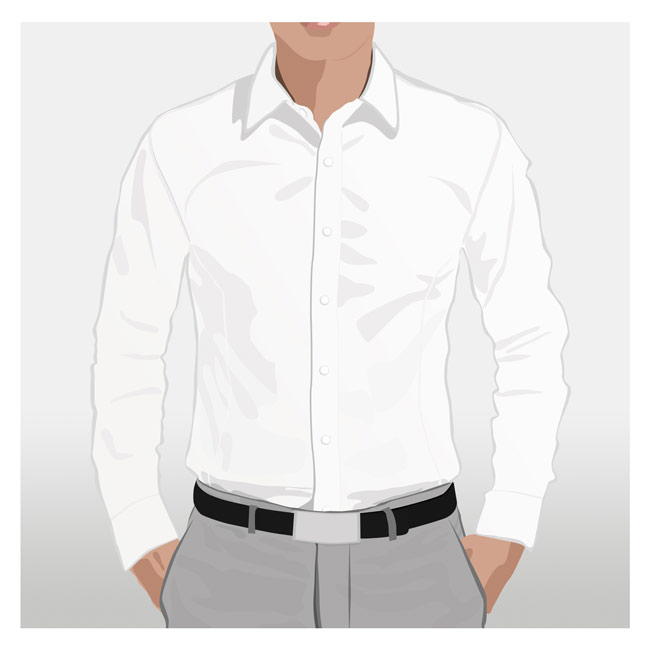 Every new day eager to explore further.
---
Customers
Speak
0

Without the continuous support, advice and expertise of Stormy we would have been soooo lost… But now… we aren't! We love our new logo, the web site is precisely what we wanted it to be, and even the supporting visuals they delivered are exactly what we need! A truly satisfying experience.Vietnam Exchange
1

They handed us the right tools to communicate to our customers and created an awesome logo for our business. Next to creating great end products, they proved to be a valuable partner in refining our marketing strategies and helped us focus on our target audience optimally. The Village
2

Response was prompt, very thorough, and the end product fit our brief perfectly! Communication was easy, and they were receptive to making modifications and happy to aid with the application of our design, streamlining the process of turning concept into reality.EAZY PICKINS
3

Our new start-up company needed an identity, weaving smoothly into our services characteristics. STORMYSUNDAY was able to tap into that feeling effortlessly. We now have the perfect tools to engage with our customers and make a slamming lift-off!DUTCHfishDELIGHT
4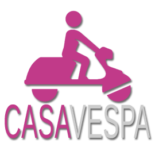 Amazing job! We know we've tested your outer limits (or… so we thought), but time and again you went above and beyond our expectations… We could not have wished for a more reliable partner for this challenging project.CASA VESPA
5

I once was in deep sh*t when Erik saved my day by quickly creating picture perfect 3D product visuals for a client of mine. Since then we have work on and off for the same client and discovered Erik to have skills beyond just 3D visualizations.Bushbaby
6

A 3D designer with a feeling for the product. He remains involved in the best implementation of the work after delivery and provides well-founded advice. If you are looking for, among other things, a 3D designer who thinks along with you, search no more.Sandalinos
7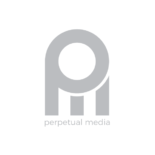 No wayyyy dude! This sh*t is brilliant man. You are making me cry. You made a freakin superhero symbol here!Perpetual Media
My
Story
Born 15 kilometers from Amsterdam, giving the comfort of enjoying the big city's perks, and after, retreating to the more quiet suburb, the home base of STS. Then, moved to the North-East of the country, really not that long ago, to live closer to my aging parents, and lend a helping hand when needed.
Boasting a long history of maintaining an active lifestyle, with (serious) frisbee sessions still topping the charts. Been a freelancer for the past 25 years, embarked on a coop-adventure with my older brother, to make The Netherlands a more pleasant and aesthetic place to live in.
Switched back from that Architecture and city-planning office seven years after, back on track to creating awesome, more commercially oriented visuals and animations ever since.
With an early interest in design, 'creative stuff' and later expanding to online expressions, I graduated to a Bachelor degree as MultiMedia producer and all-round designer since… forever.
If you are interested in working with me, simply fill out the form and we'll talk soon!
STORMYSUNDAY Facts
Based in The Netherlands
Beach Lover
Loves white Bread
…with Omelets
Movie Nut
Fitness Fanatic
Cairns Enthusiastic
---
Cairns / Stone Stacking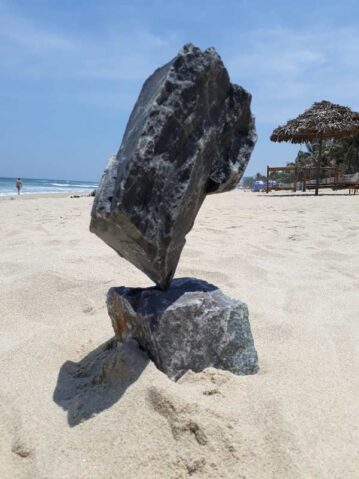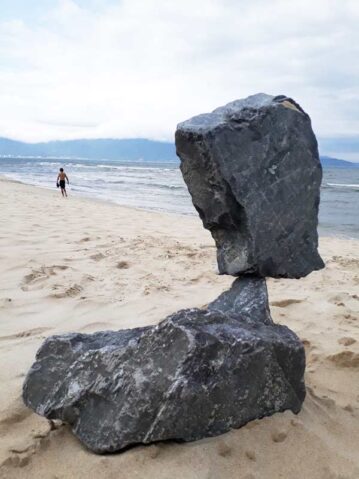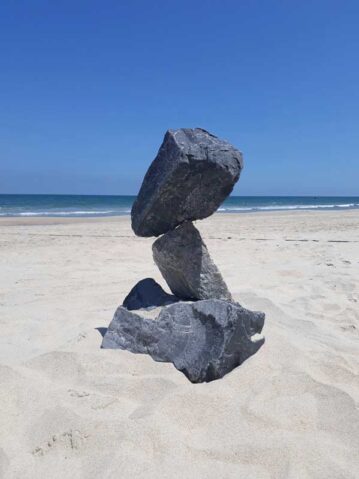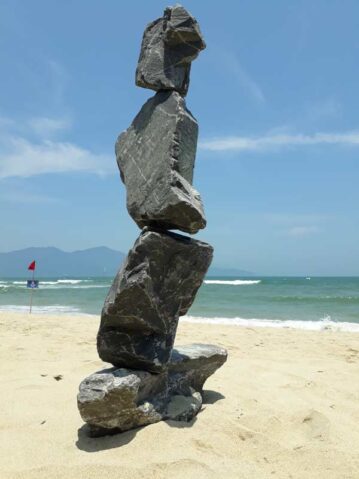 ---
Photography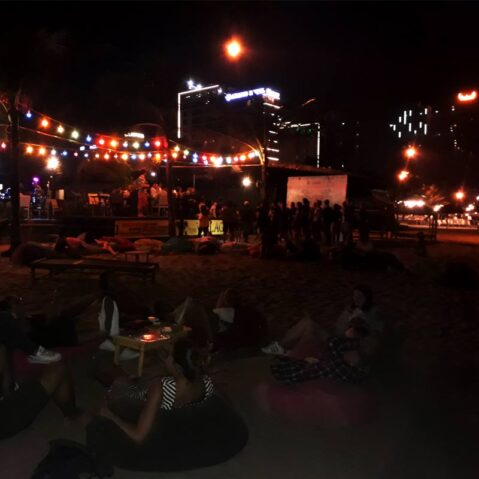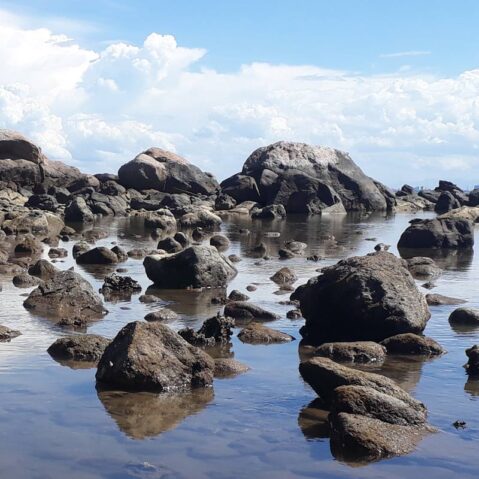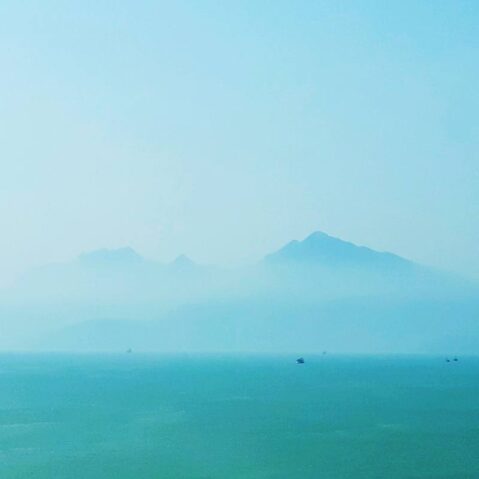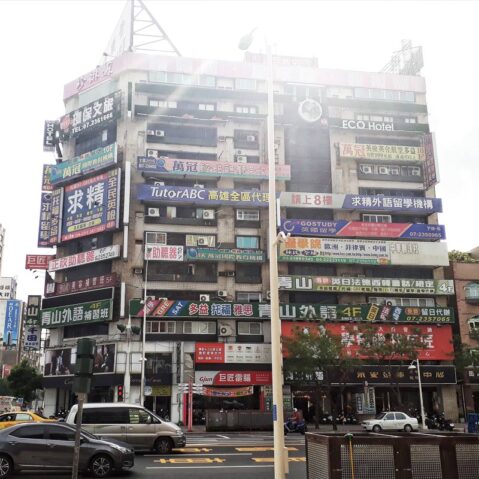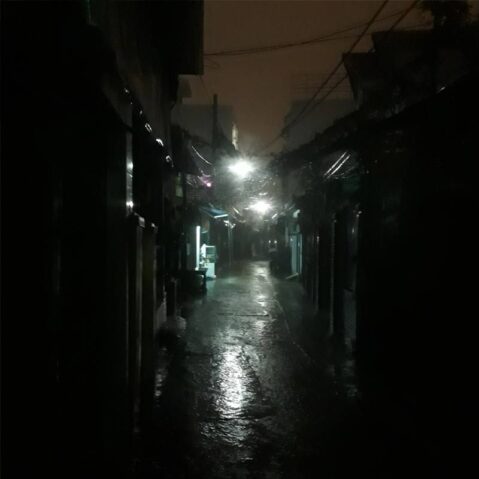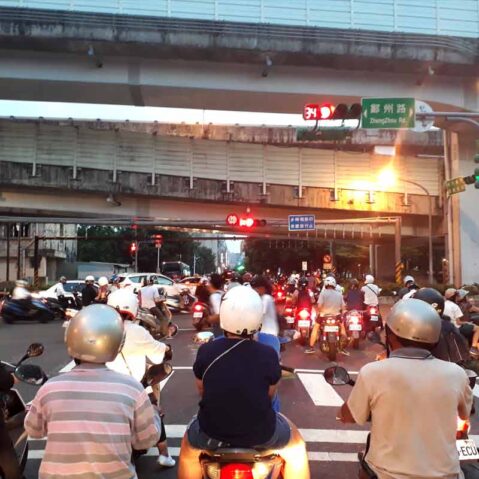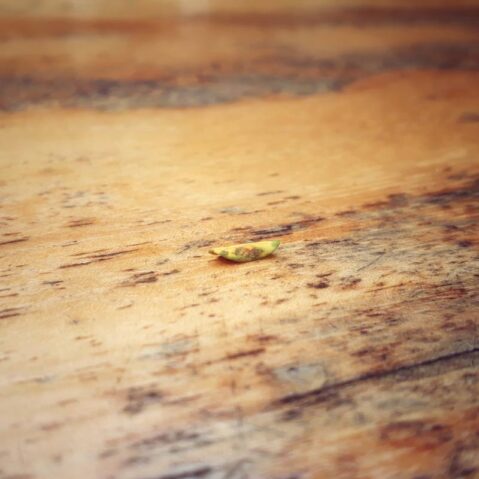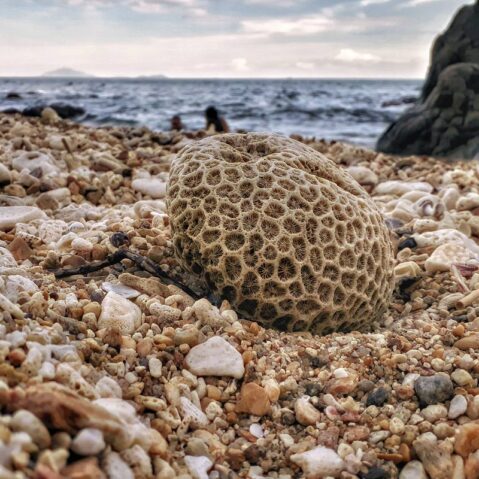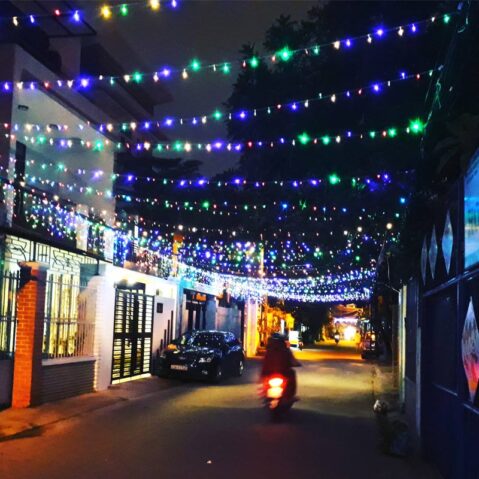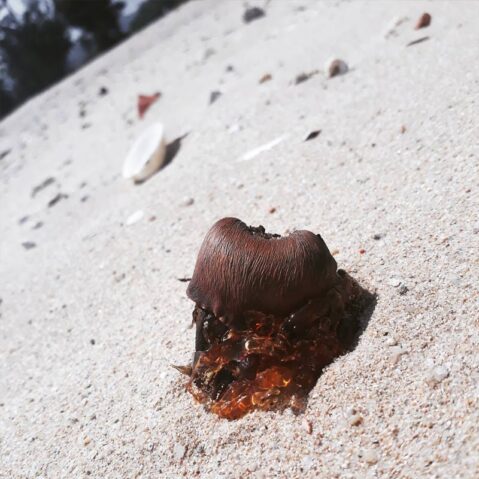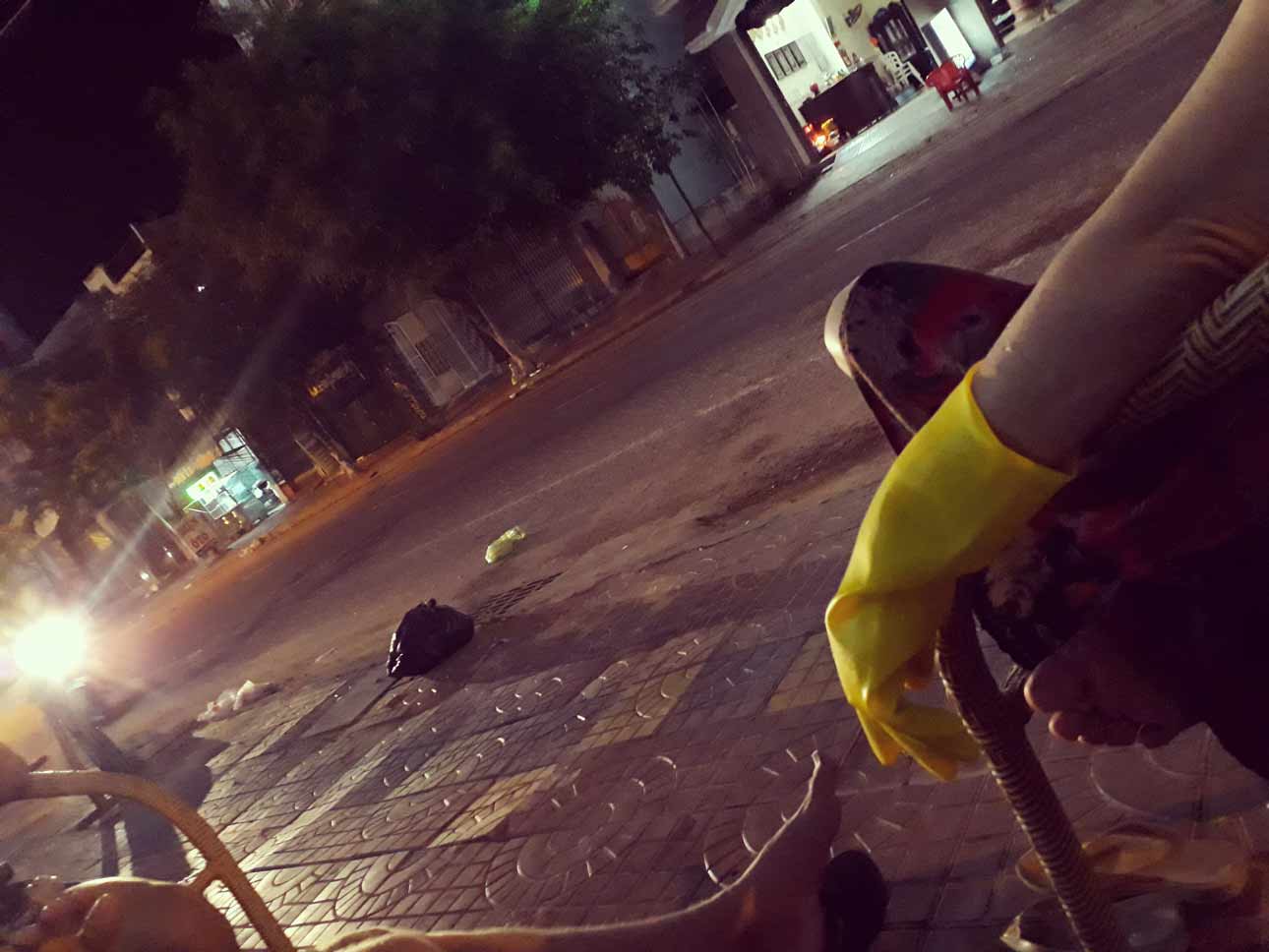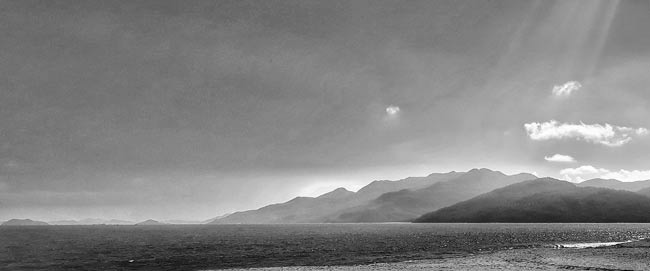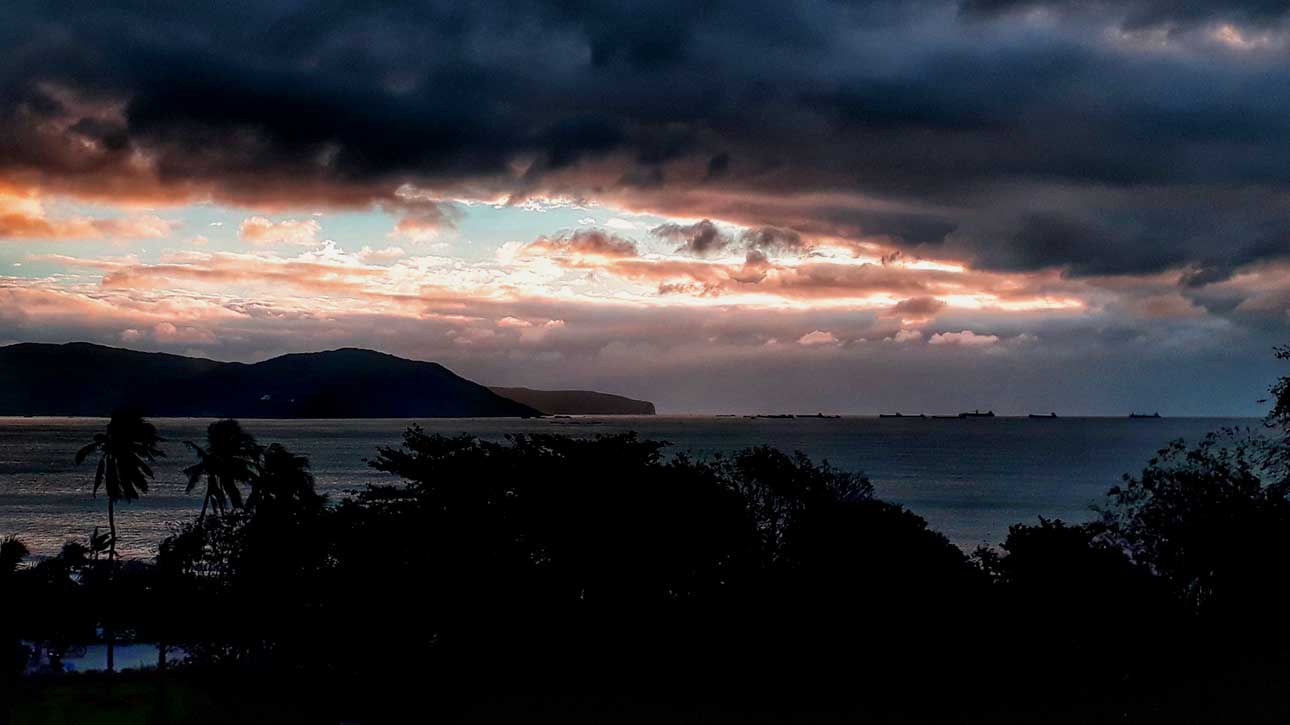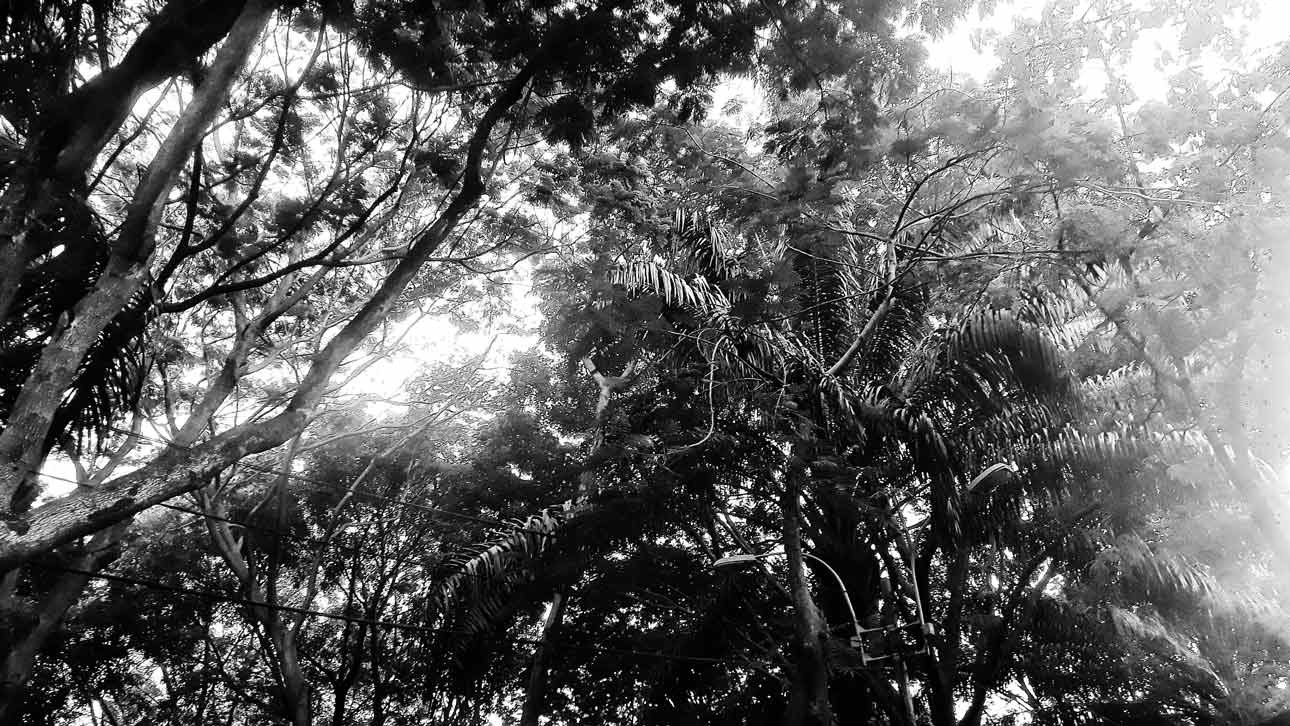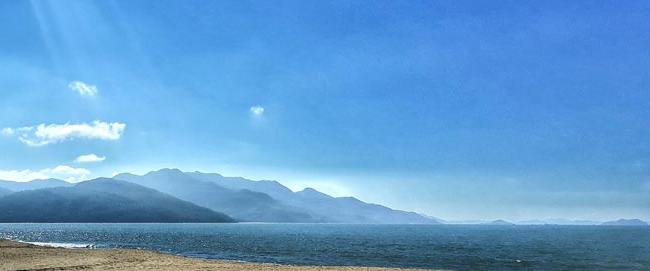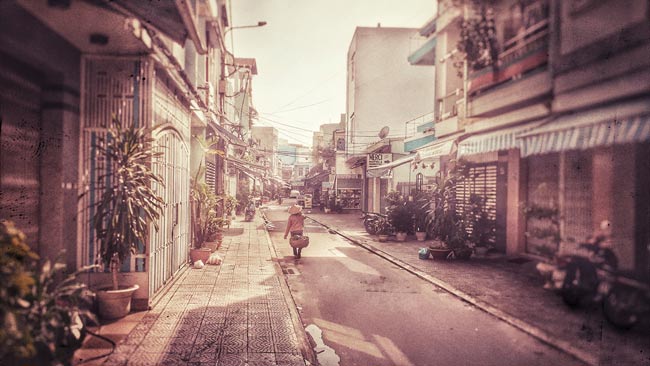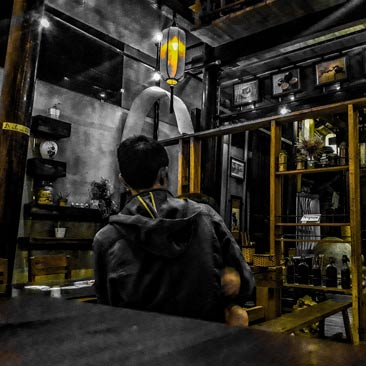 ---
"Sign here, please".
A wink to a signage we are all familiar with, the 'Logo'. The signature of a brand we identify a certain product, business or brand experience with.
Since the brand, the quality of its products and service actually makes it successful, there is no ultimate choice for the shape of your logo. Yet, there is one thing that always matters (most)…