We Love to Build Brands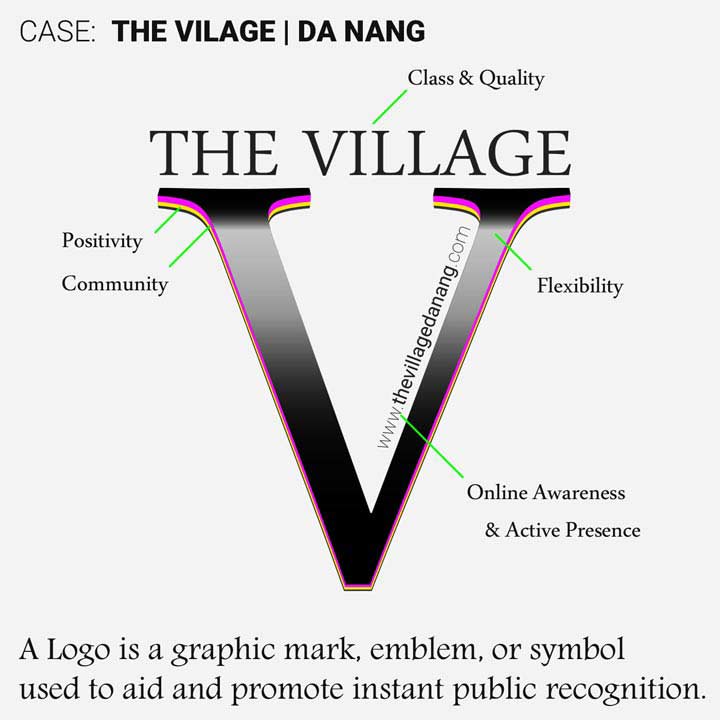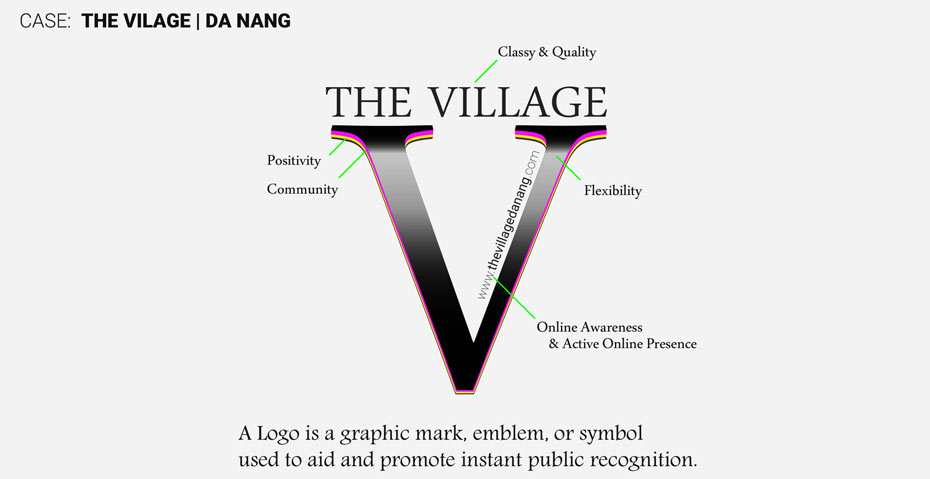 Think of your brand identity as your company's personality. We can help you initiate, optimize and improve the perception of your product(-range) or company.
By analyzing, redefining and restructuring your current Branding & Marketing Strategy we will unearth the weak(er) points, the areas to improve, and help you to define a new solid strategy to get you back on track. Back on the track to progress.
Developing a Branding & Marketing Strategy includes virtually all customer-related activities that a business executes:
Developing a product(name) and logo that consumers will appreciate;
Put out the right messages to attract the right customer audience;
Facilitate maintaining customer relations to produce the desired outcome for the Brand perception;
Writing a Marketing Plan to achieve the Branding Goals;
Execution, timing and monitoring of the Marketing efforts;
Serving & satisfying the customer to meet their (future) needs.
Ready to Go Pro?
OK, Let's go!