STORMYSUNDAY
We are a collaboration of freelance professionals, each known for their Professionalism, Vigilance & Stamina in their respective areas—ready to take on any challenge—heads-held-high, ever-adapting, adjusting, directing and optimizing 'your stuff'.
For you. With you.

Our Motto:
"Helping Entrepreneurs Define, Create & Promote their Brands, Personally!"
is to be taken literally.

We help you to set your goals & strategies, promote your products, to achieve your ambitions—we help you to excite.

Do not hesitate to contact us if you are in need of advice or assistance, and we'll get back to you asap with a first assessment.

Please share as many details as possible with us, so we can go into as much detail as possible in our response.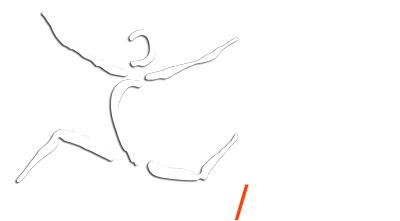 Call Us
+31 (0)6 4835 1640 - NL
+84 (0)93 587 8064 - VN
Email Us
Our Location
Eelinkes 1 - 7101 PZ
Winterswijk - The Netherlands
Downloads
TAX/ BTW & KvK
BTW ID - NL 002129174B51

Chamber of Commerce
KvK 37132816
Let's Connect!